Schedule a Meeting with Hamilton

Fill out a form to reach out and schedule a consultation with us! During this meeting, we'll focus on your brand's specific event marketing needs and teach you ways to stand out and GoBoldly in your events. During this meeting, we will:
• Review your assets and strategic goals
• Offer key recommendations to help enhance your program
• Share our free event marketing guide
We look forward to connecting with you!
GoBoldly. We did.

Did our EXHIBITORLIVE booth leave you wanting more? Check out these immersive brand experiences we've created for businesses around the world.

We can help your brand stand out from the crowd with our wide array of services, including:

• Experiential marketing strategy
• Exhibit design and production
• Lead engagement and digital solutions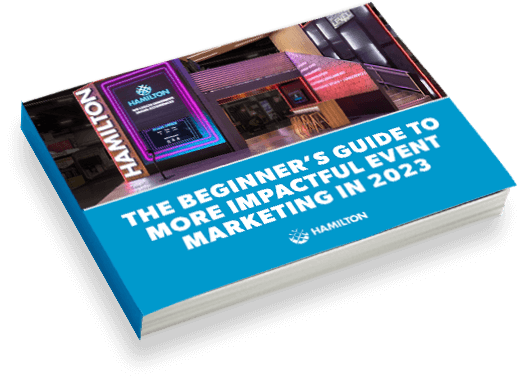 Beginner's Guide to Impactful Event Marketing
If you're taking the time to attend an event and create an event marketing strategy, make sure it's impactful.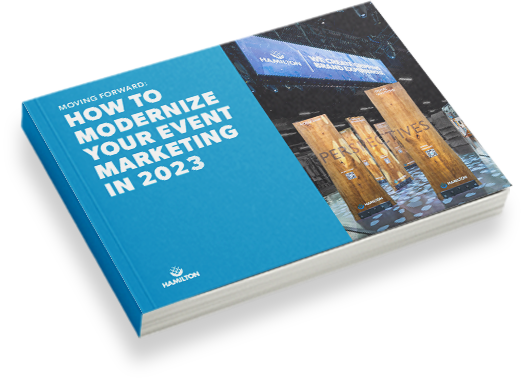 How to Modernize Your Event Marketing in 2023
Modernize your event marketing in order to keep attendees interested, expand brand presence, and gain valuable leads.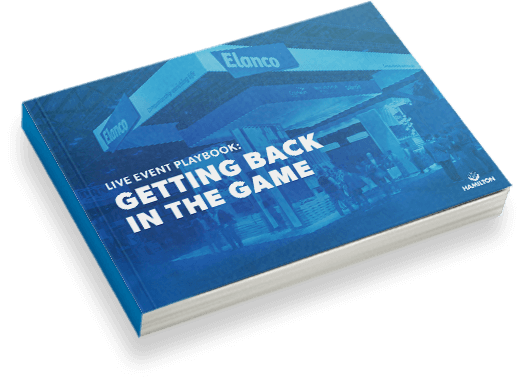 Getting Back in the Game: Live Event Playbook
Struggling to get your live events back off the ground? Download our guide filled with helpful tips and tricks.